Home Environments
Prefabricated Houses: An Economical Alternative
Are you thinking about taking an important step in life and becoming a homeowner? What if I told you that there was a faster, more economical and sustainable way to make this dream come true?
I present to you prefabricated houses, the innovation that is conquering the world of construction!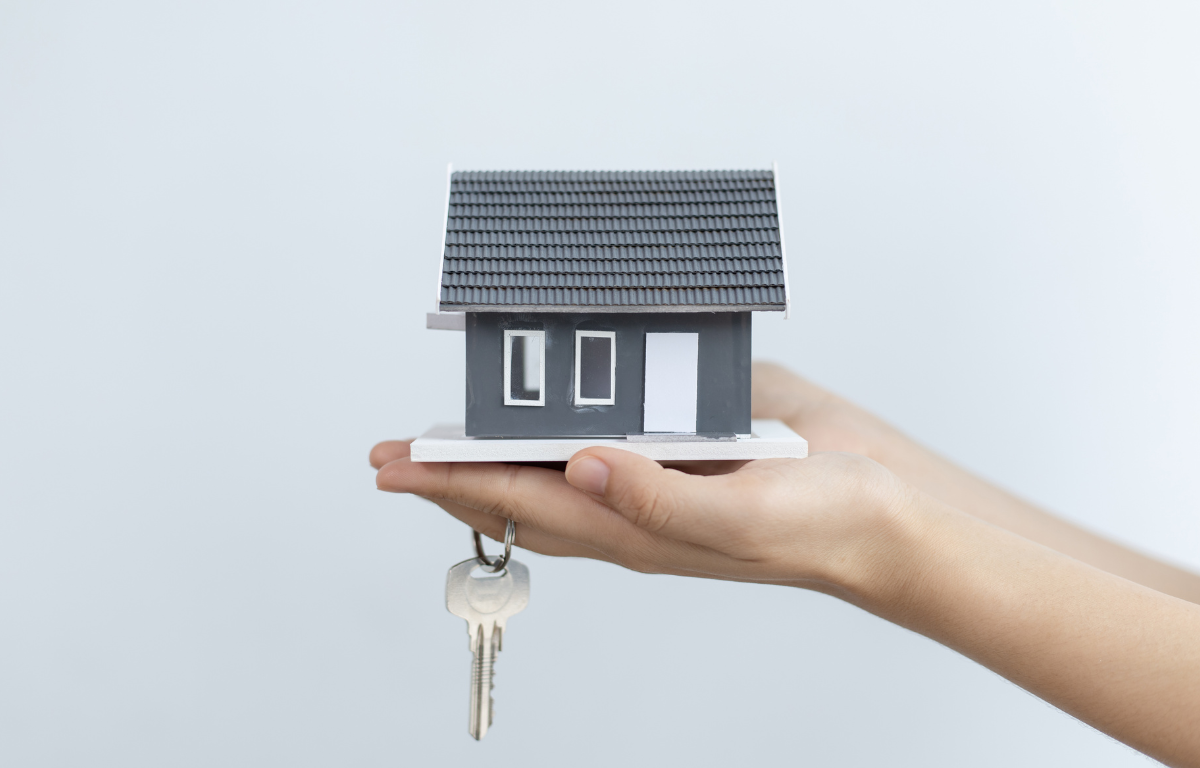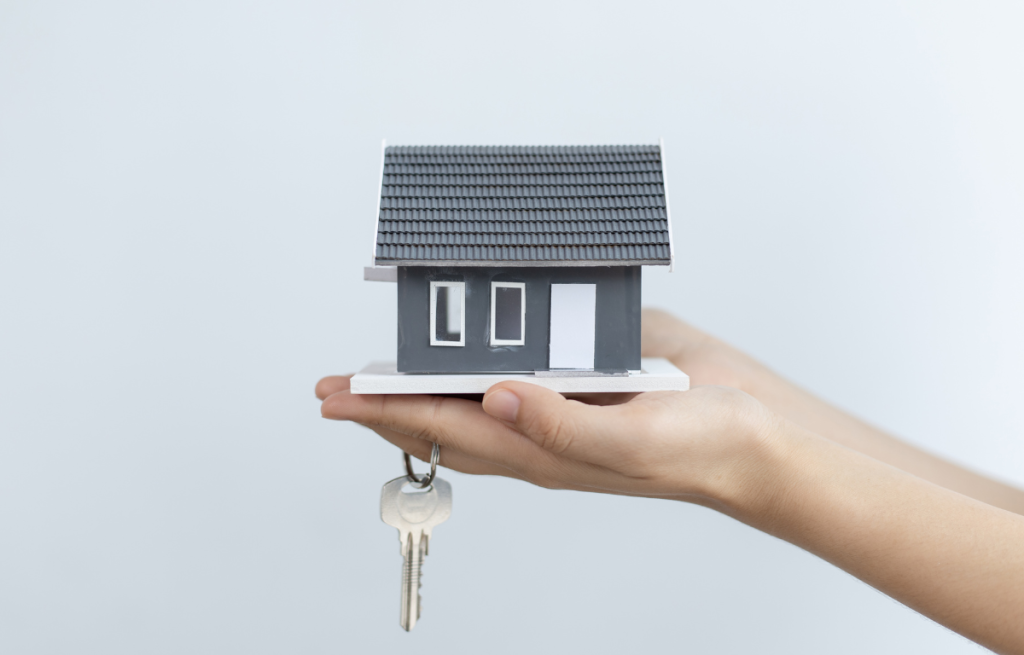 Prefabricated homes, also known as modular homes or prefabricated homes, have become an increasingly popular option for those looking to build a home.
They are built in factories and then assembled on site, in contrast to traditional houses, which are built from scratch on site.
In other words, they are designed with all the care and quality of a traditional home, but with a touch of efficiency and practicality.
Most common types of prefabricated houses:
Prefabricated parts can be made from different materials, such as wood, steel and concrete. Furthermore, there is the option of using containers, which are renovated and adapted for the construction of homes and are in demand at the moment.
In other words, there are many options available.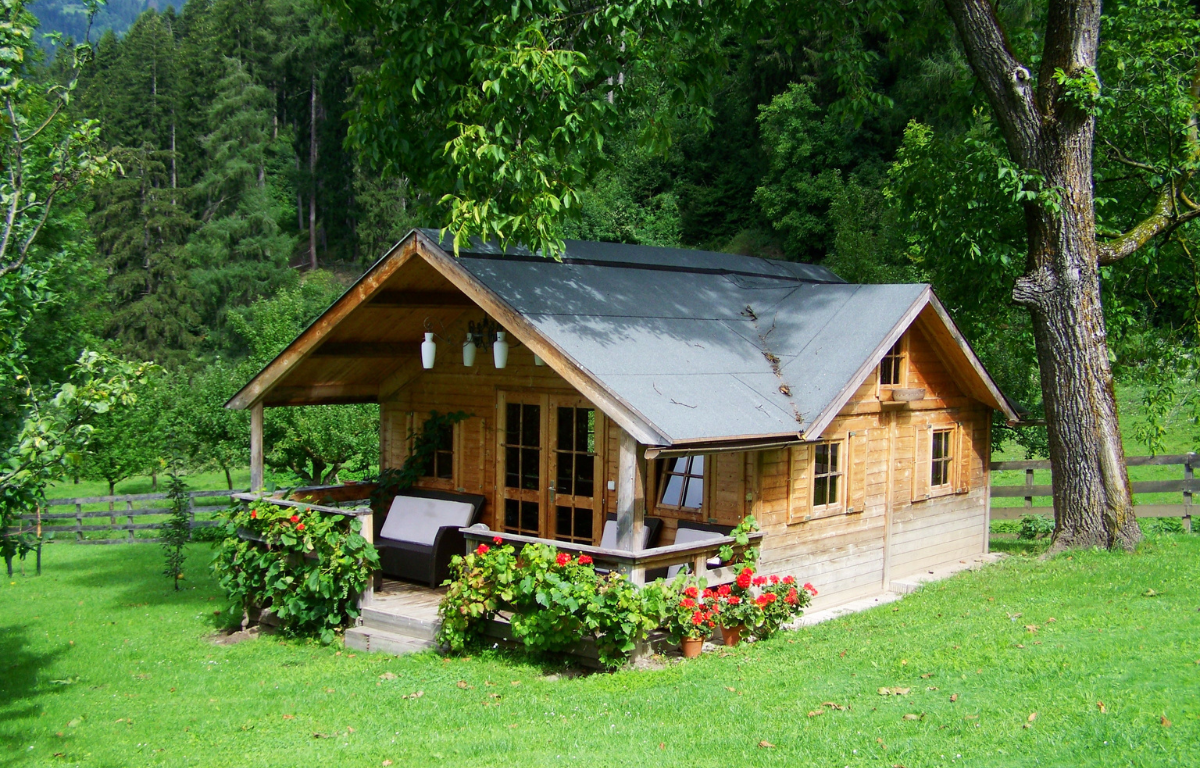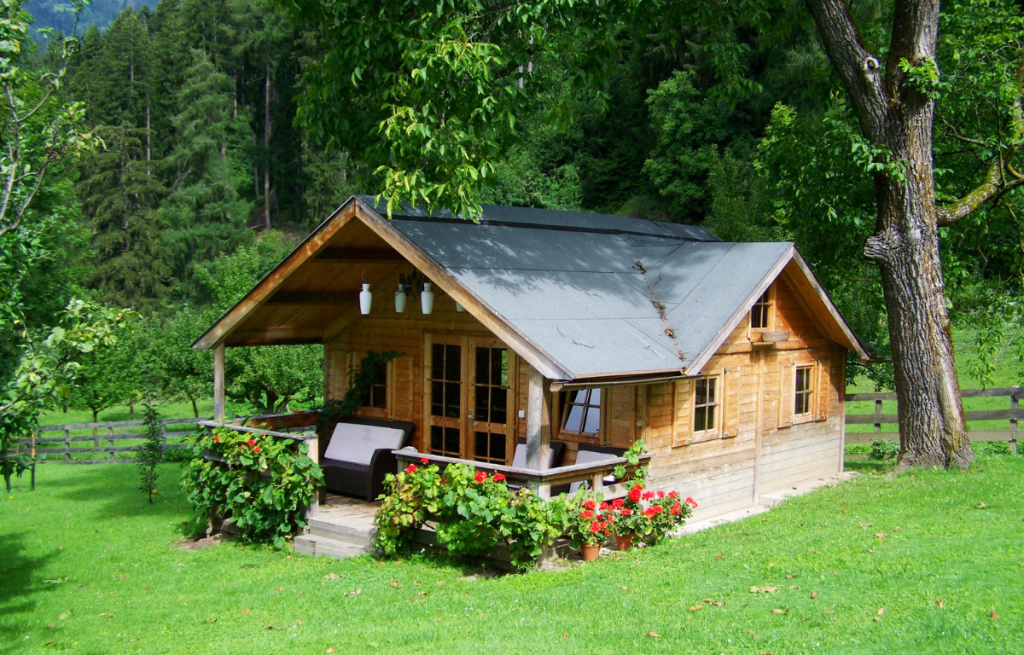 Advantages of purchasing a prefabricated house:
1-Lower cost: Generally, prefabricated houses are more economical than traditional houses. This is because materials can be purchased in bulk and mass production is more cost-efficient.
2- Speed in construction: Prefabricated homes can be assembled in a much shorter time than traditional homes, as much of the work is done in a controlled factory, regardless of weather conditions.
3-Sustainability: Many manufactured homes are designed with energy efficiency in mind and can include environmentally friendly features such as solar panels, advanced insulation, and efficient ventilation systems.
4-Customization: While there are some limitations due to the modular nature of prefab homes, you can still customize the layout, design, and finishes to your preferences.
5- Quality controlled: Because parts are manufactured in controlled environments, construction quality tends to be more consistent and less prone to human error.
Considerations when purchasing a prefabricated home:
1- Land location: Make sure the land you want to place the prefabricated house on is suitable in terms of infrastructure, local regulations and access.
2-Design and customization: Check if the manufacturer offers customization options that suit your needs and preferences.
3-Hidden costs: In addition to the purchase price, factor in additional costs such as transportation, foundations, utilities, permits, and extra finishes you may want to add. 4
4-Manufacturer's reputation: Research the history and reputation of the prefab home manufacturer. Read reviews and ask for references if necessary.
5-Guarantees and maintenance: Make sure you understand the warranties offered by the manufacturer and how home maintenance works over time.
Disadvantages of purchasing a prefabricated house:
1-Design limitations: While customization is possible, prefabricated homes may have limitations in terms of design and size compared to traditional homes.
2-Resale value: Manufactured homes may not appreciate in value as quickly as traditional homes in some areas.
3-Local restrictions: Zoning regulations and local building codes can affect the placement of manufactured homes, and it's not always easy to get approval.
4-Transport and installation: Transporting sections of the house to the assembly site can be expensive, especially if the house is large and/or far from the factory.
5-Possible extra costs: In addition to the initial costs, you may need to spend more on improvements, such as landscaping and garages, to make the home meet your needs.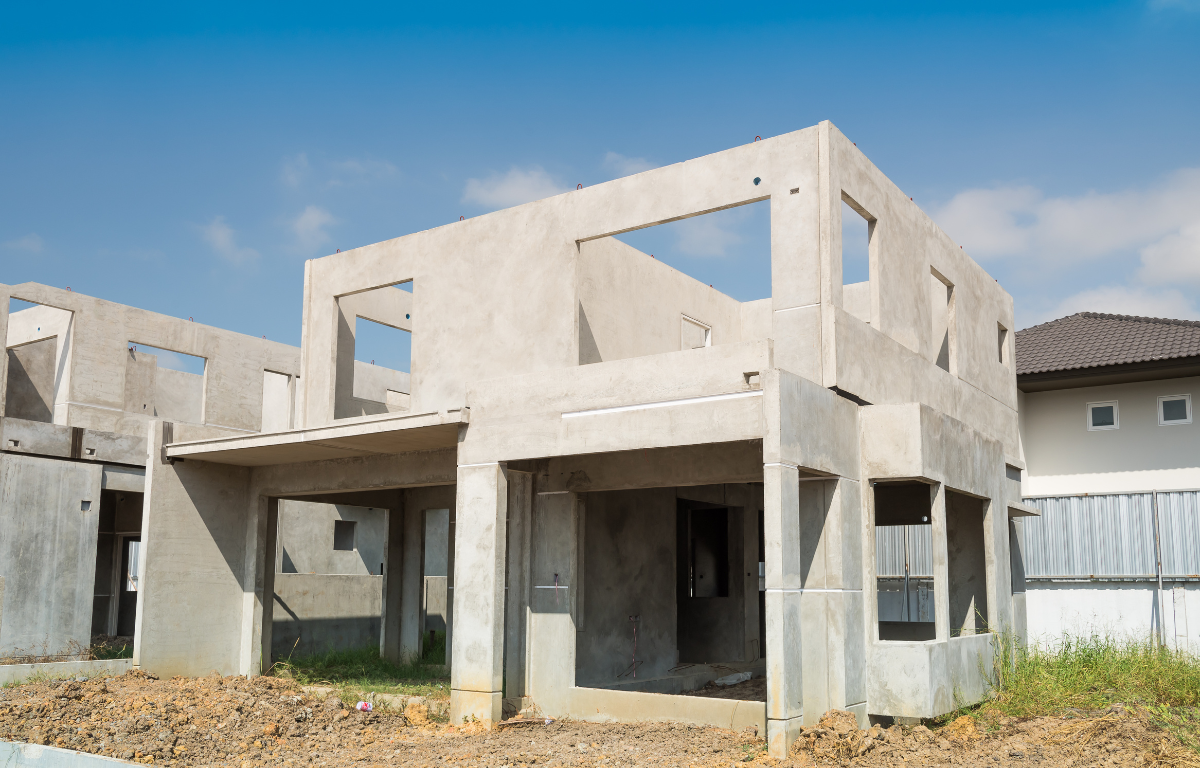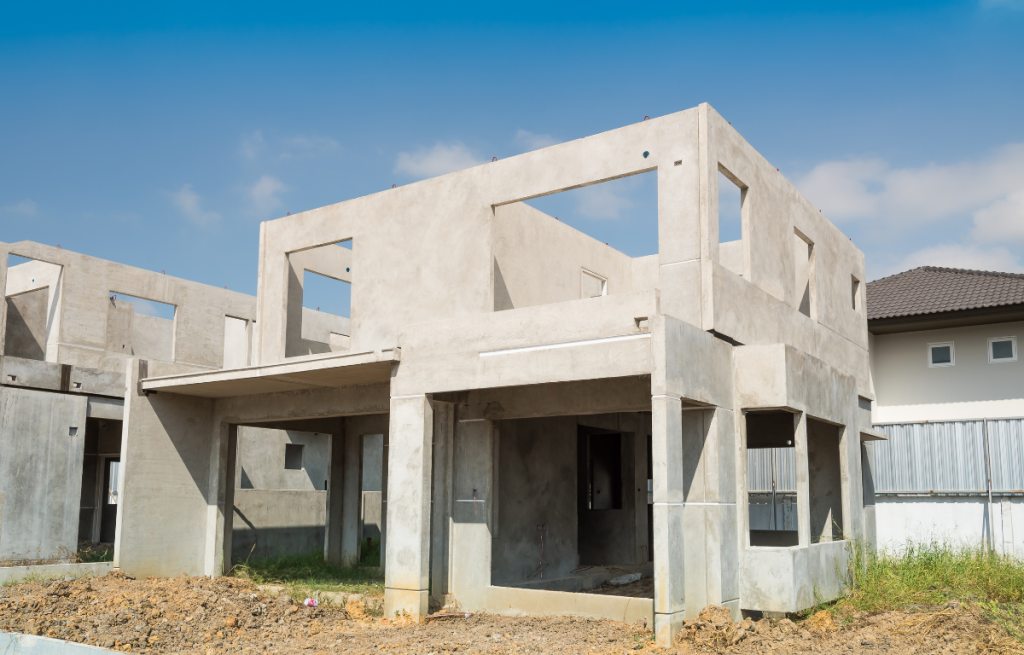 Are prefab homes safe?
Yes, manufactured homes are generally safe as long as they are properly designed, manufactured, and installed.
The safety of a manufactured home is comparable to that of a traditional home, as long as all building regulations are followed and construction practices are of high quality.
Price of prefabricated houses:
The cost per square foot of a prefabricated concrete home can vary widely depending on several factors, such as the size of the home, quality of materials, architectural design, geographic location and labor costs.
To give you a general idea, the average price per square meter of a prefabricated concrete house can range from R$ 1,500 to R$ 4,000 or more.
In relation to a prefabricated wooden house it can vary between R$ 1,500 to R$ 3,000 or more. However, these values are only rough estimates and can vary considerably based on specific project circumstances.
It's important to remember that the total cost of a manufactured home will also include other expenses, such as land, foundation, utilities, permits, interior finishes, and any additional improvements you may wish to include.
To obtain an accurate estimate of the cost per square foot of the manufactured home you are considering, it is recommended that you contact prefabricated home manufacturers or consult construction professionals in your area, as only these professionals will know how to evaluate all details of your project before providing a quote.
About the author

/

Rossana