Home Environments
The Power of Accessories in Decoration
the right accessories have the power to completely transform a home
Have you ever walked into a home and immediately felt like you were in a special place, full of character and charm? Often, this magical effect is achieved through the clever use of accessories in the decor.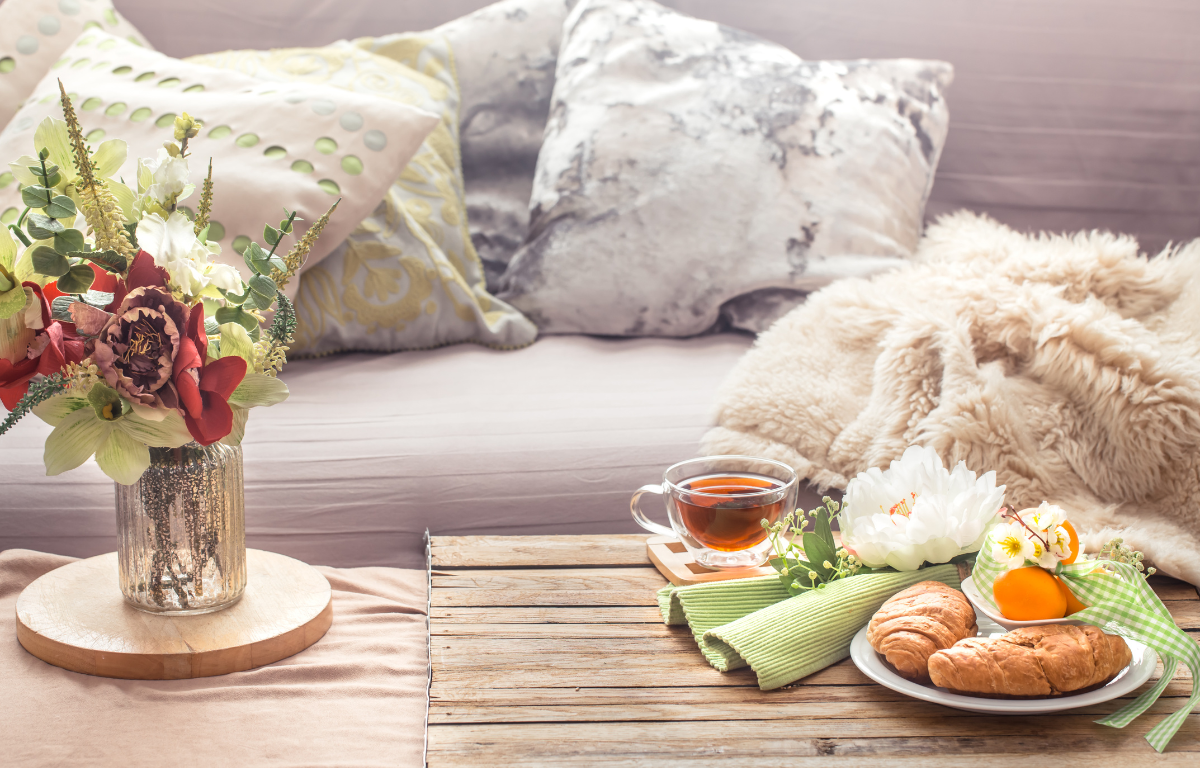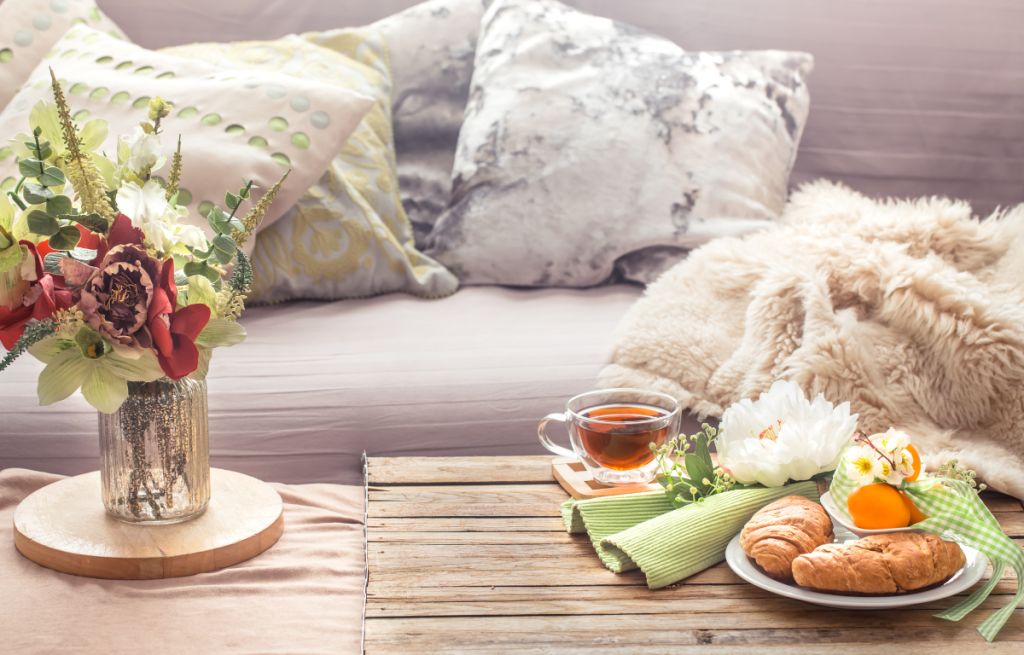 Accessories play a crucial role in home decor, adding personality, comfort and functionality to your space. With a few smart tips, you can find economical options that will transform your home into a more welcoming and pleasant place to live.
What are accessories in decoration?
Accessories in home decor are decorative elements that complement the environment and add personality, style and functionality to spaces. They include a wide variety of items, such as cushions, curtains, rugs, paintings, candles, vases, lamps, mirrors, art objects, books, plants, among others. These accessories play a key role in creating a welcoming, attractive and cohesive environment, allowing residents to express their personal taste and make their home a truly unique place.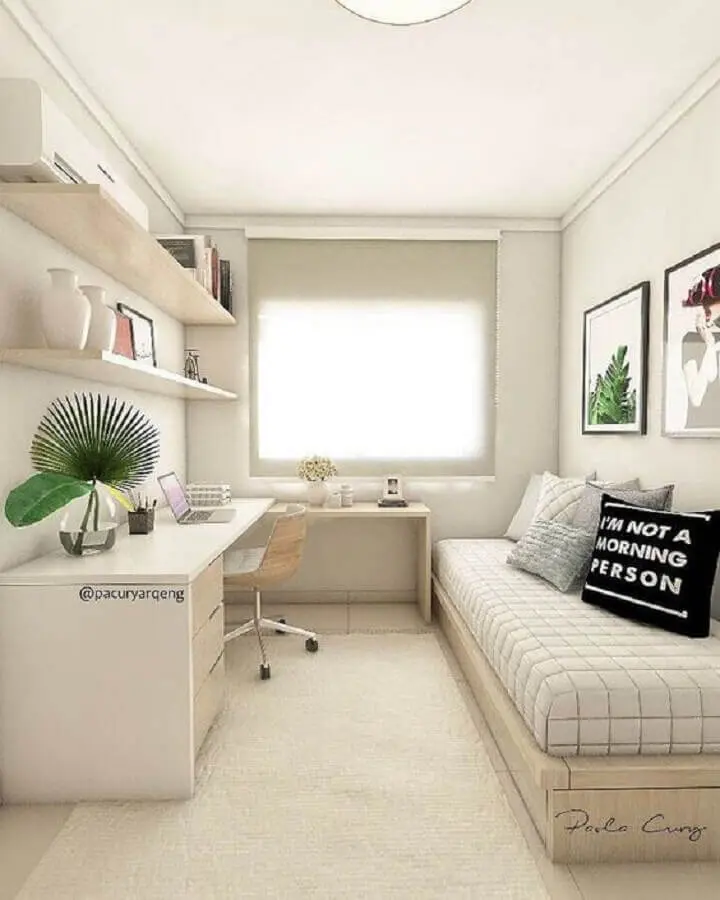 How to fix the most common decorating mistakes in small spaces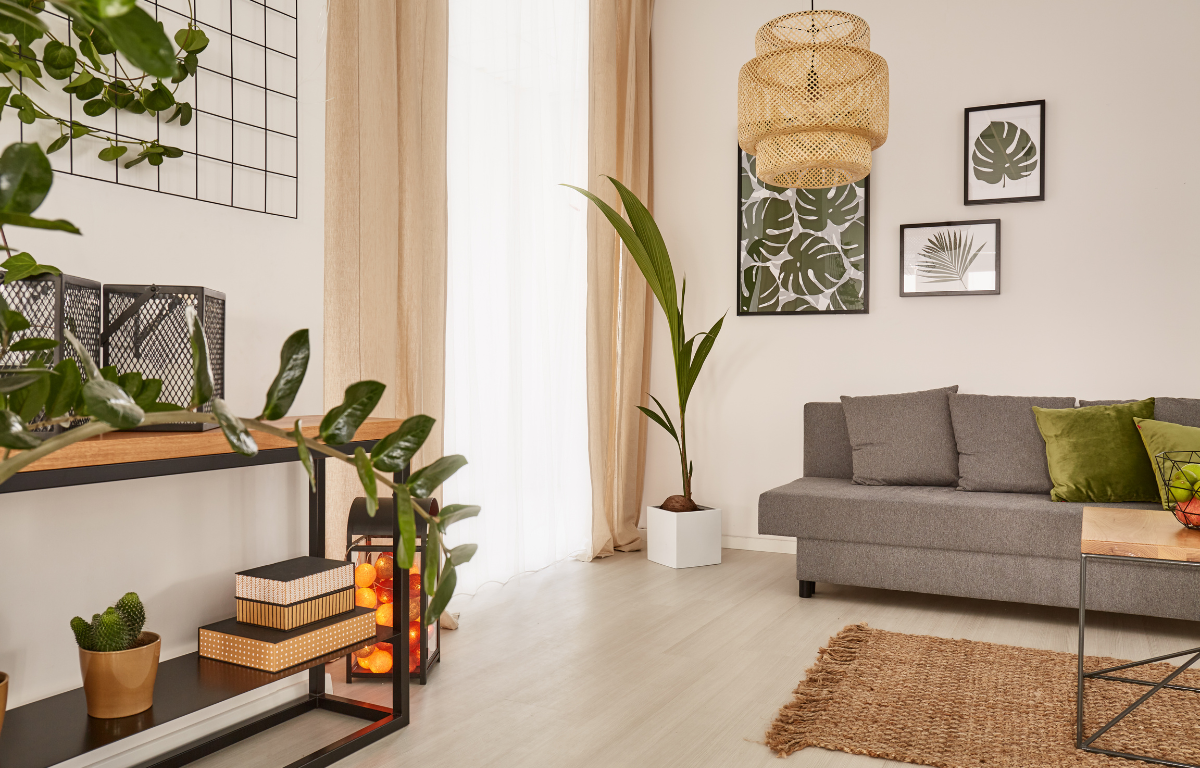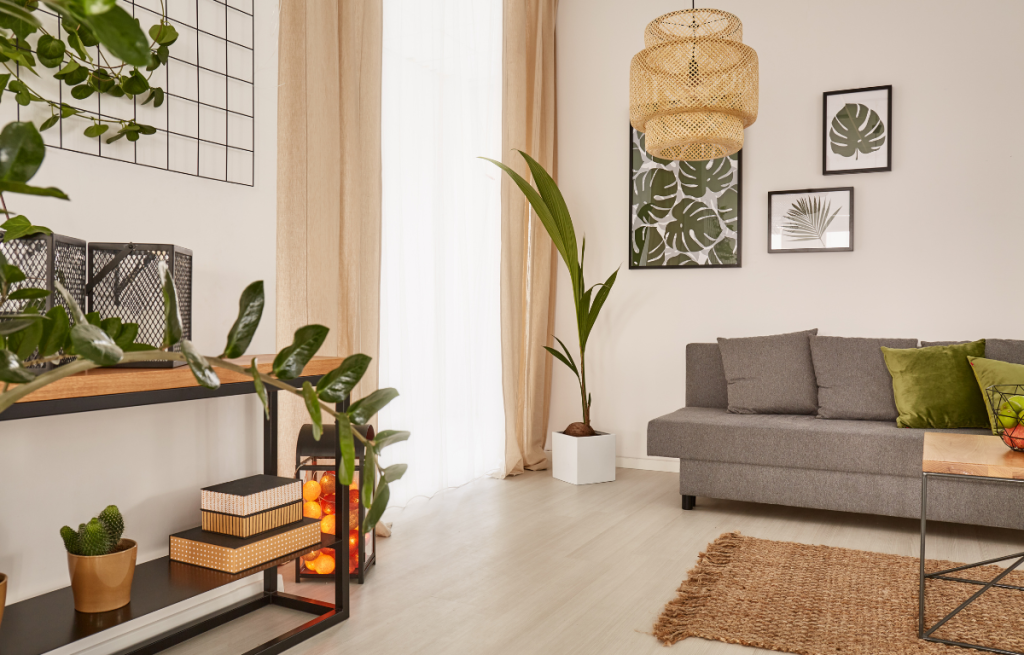 Let's explore how you can use accessories to transform your house into a real home.
Personal Expression:
The decoration of a home should reflect the personality of its residents. Accessories play a key role in this, allowing you to add unique touches that show off who you are. Whether through colorful pillows, paintings with personal meaning or decorative objects that represent your tastes and interests, accessories help tell the story of your life.
Coziness and Comfort:
Soft pillows, plush rugs and cozy throws are not just decorative elements; they also add physical and emotional comfort to your space. They invite you to cozy up, relax, and enjoy special moments in their home. Who doesn't love a cozy night on the couch with a warm blanket?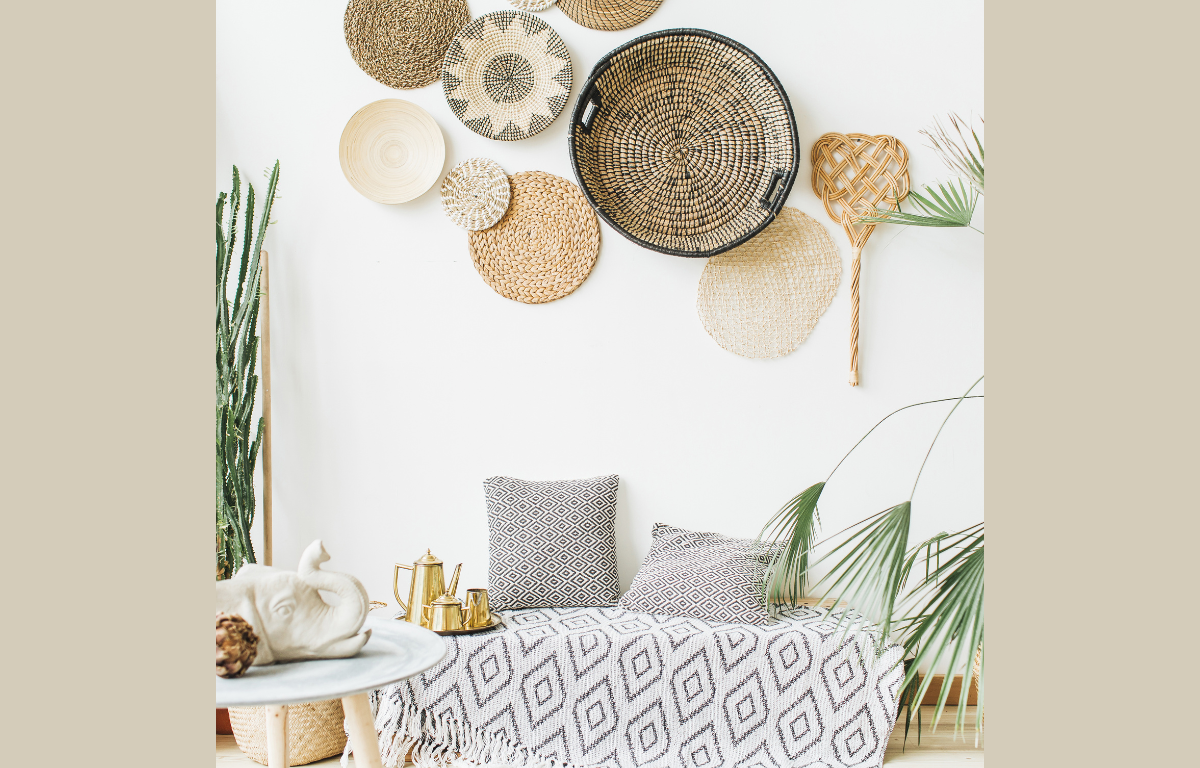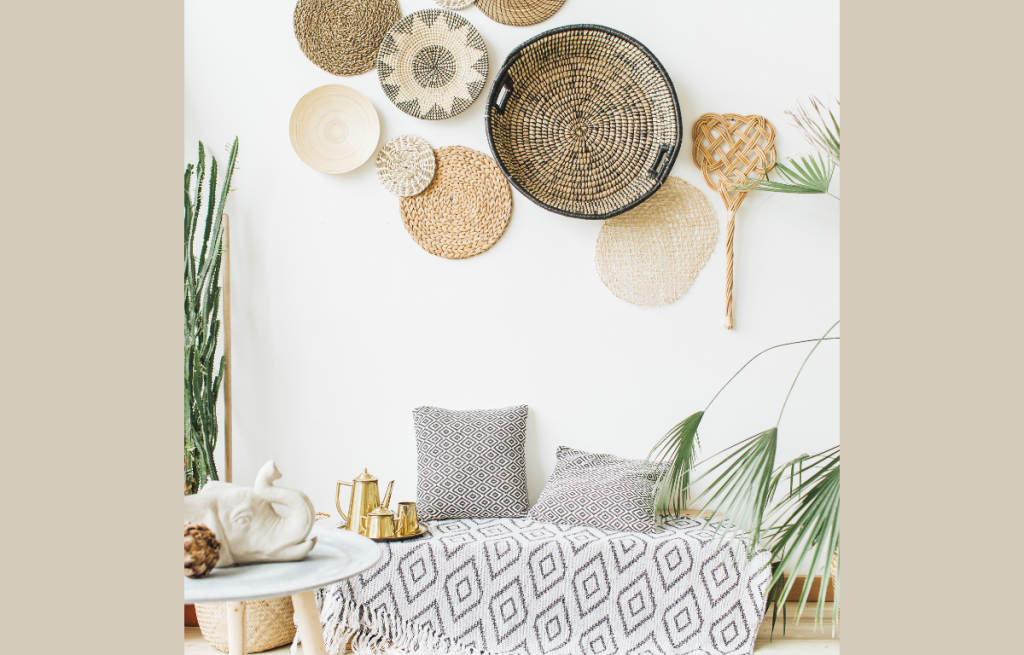 Customization and Versatility:
One of the wonders of accessories is that they are easy to change and upgrade. This means you can experiment with different styles and looks without spending a fortune on renovations. A simple change of cushions, curtains or decorative objects can give your space a new look, keeping up with current trends or seasonal changes.
Focus Points:
Accessories can also be used to direct attention to specific areas of your home. If you have a piece of art or a piece of furniture that you want to highlight, brighten it up with the right choice of accessories like lighting and surrounding decorative elements.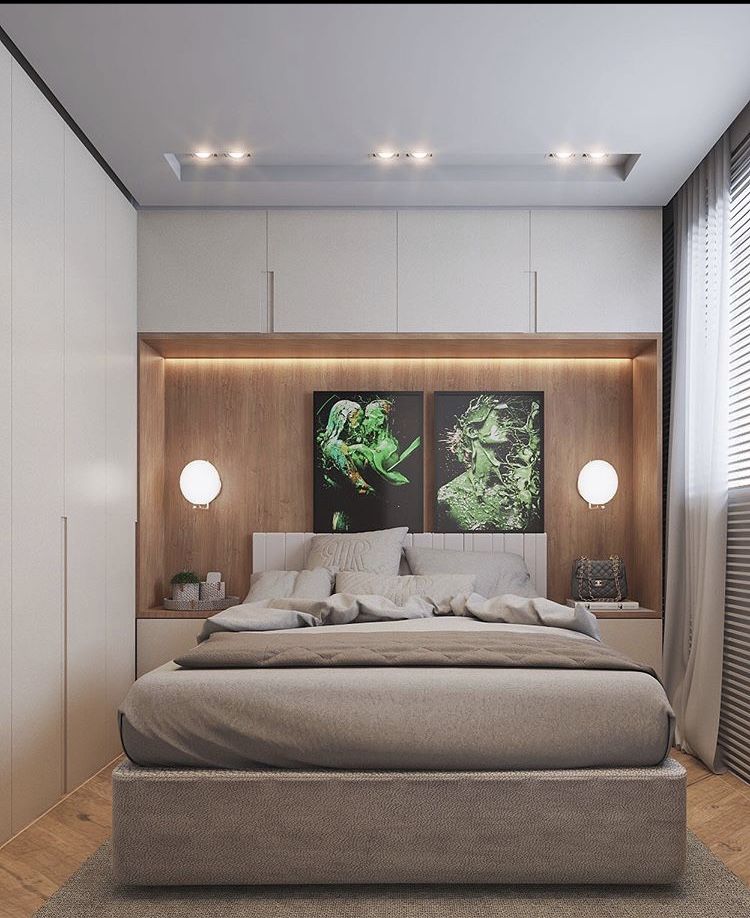 An organized bedroom is like a refuge that encourages rest and relaxation.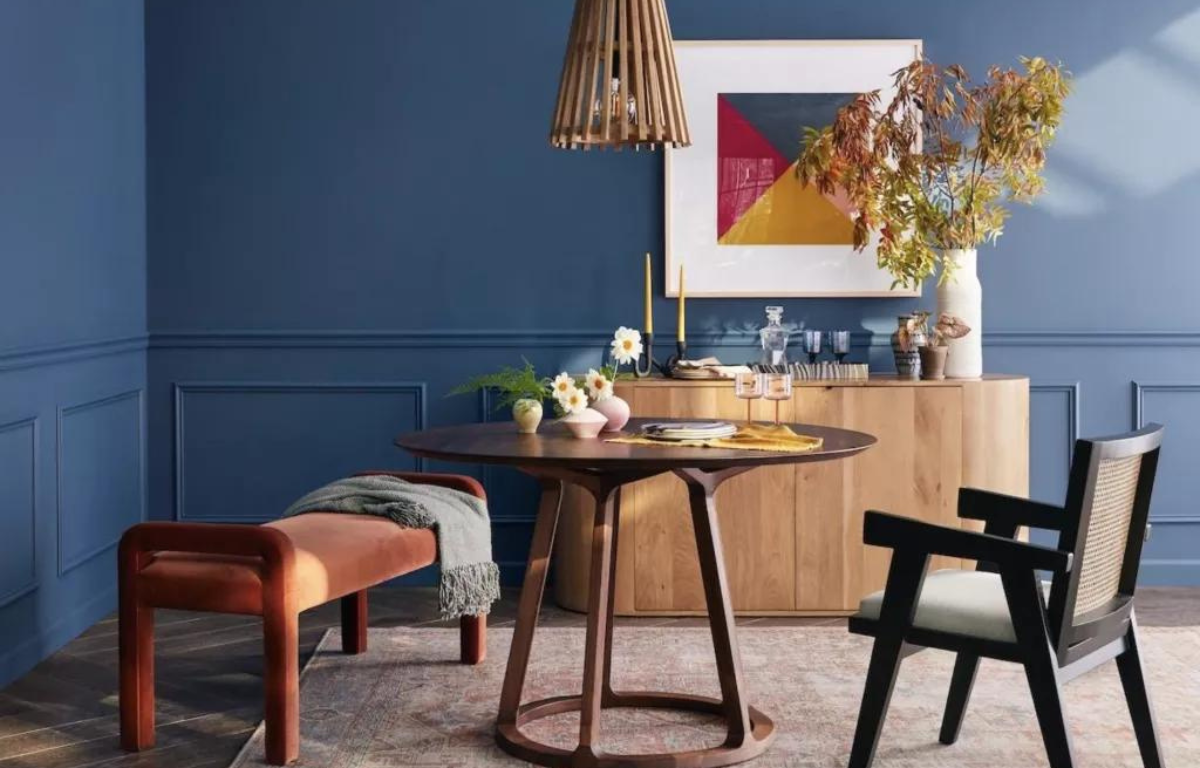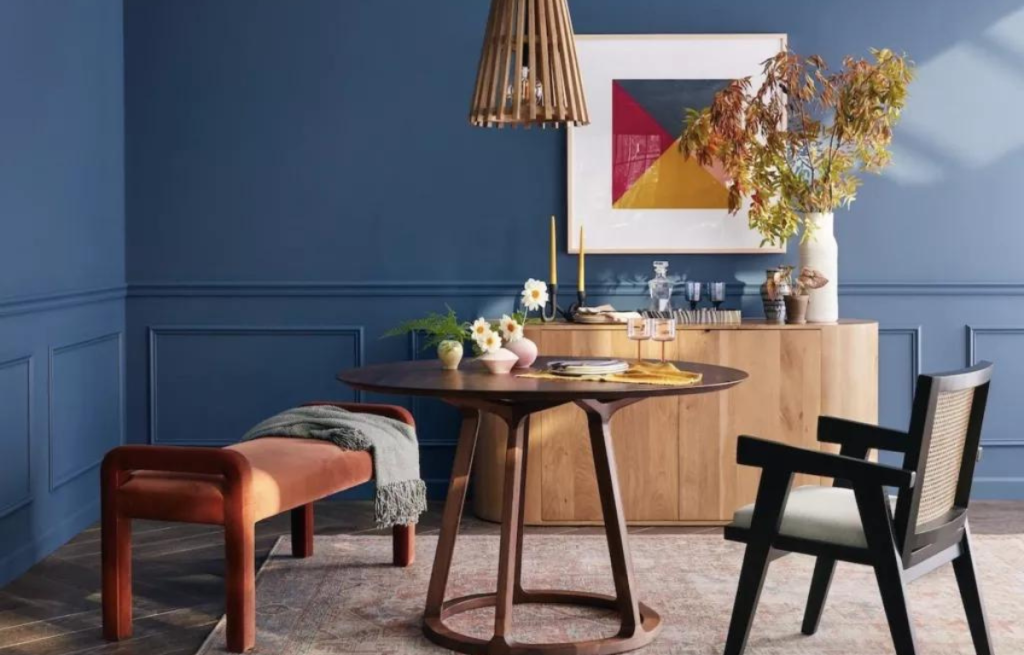 Economy and Creativity: Transforming your Home with Intelligence
Decorating with accessories not only allows you to imprint your personality on the space, but it also gives you the opportunity to do so in an economical and creative way. Here are some tips on how to make the most of this affordable and inventive approach to decorating your home:
1.Smart Shopping: Explore affordable home decor stores, flea markets and thrift stores. You would be surprised at the unique discoveries that can be made at affordable prices. Also, pay attention to sales and discounts to ensure even more savings.
2.DIY (Do It Yourself): The DIY world offers endless possibilities. You can create your own pillows, decorative paintings, art objects and much more. In addition to saving money, the creative process can be very rewarding.
3. Creative Reuse: Look around your home and see if there are any items that can be reused or reinvented as decorative accessories. An old ladder can become a rustic shelf, for example.
4. Mix and Match: Don't be afraid to mix and match different styles and eras. Sometimes combining vintage elements with modern items creates a unique and interesting look that really stands out.
5. Custom DIY Accessories: Creating custom accessories is a great way to add a personal touch to your decor. Make your own pillow covers with fabrics you love or paint your own pictures for unique wall art.
6. Upcycling: Explore the world of upcycling, which involves transforming unused objects into new accessories. For example, an old tire can become a unique coffee table, and wooden pallets can be turned into creative shelves.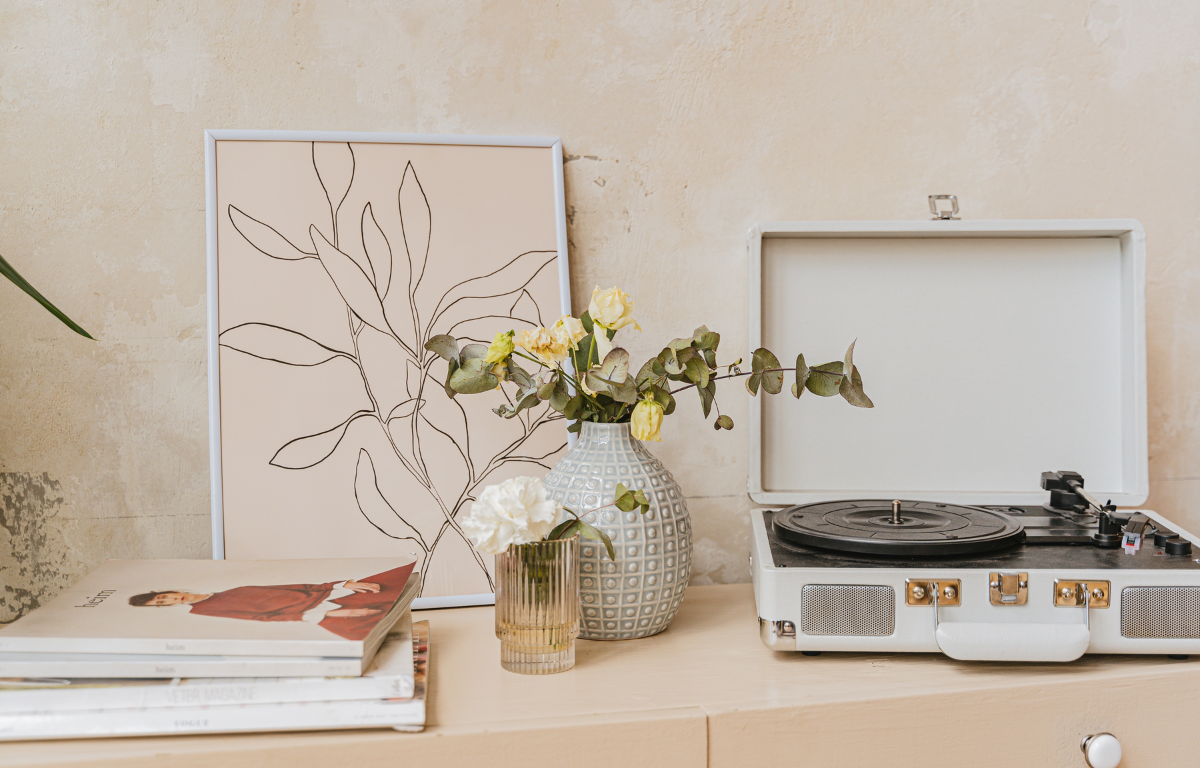 Small Details Make a Difference:
Sometimes the subtlest changes have the biggest impact. Add pops of color with cushions, swap out cabinet handles for more modern models, or place scented candles to create a welcoming atmosphere.
In short, savings and creativity can be powerful allies when decorating your home. With a little imagination and research, you can transform your space into something truly special and unique, saving money along the way. Remember that when decorating with accessories, what matters is the expression of who you are and the feeling of comfort and warmth that your home provides. So enjoy the decorating journey and have fun creating a home that is genuinely yours.
About the author

/

Rossana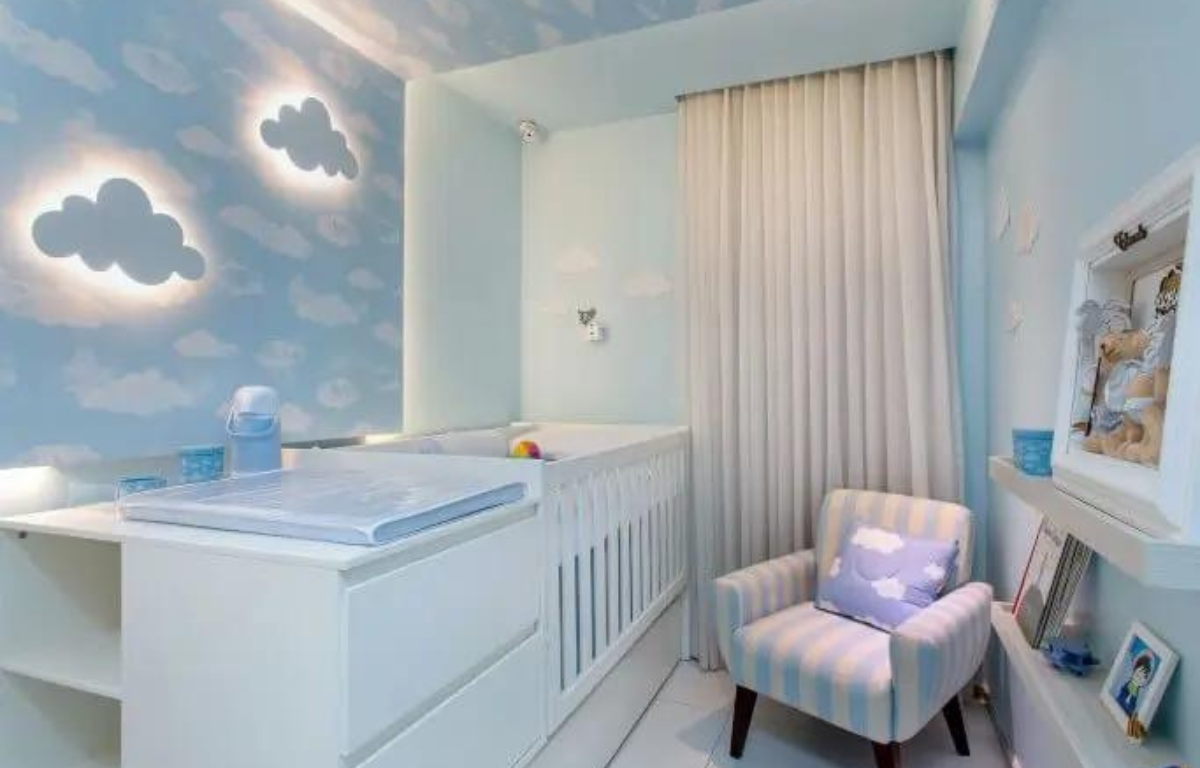 Men's Baby Room
A male baby's room is synonymous with dreams, joy and discoveries
Keep Reading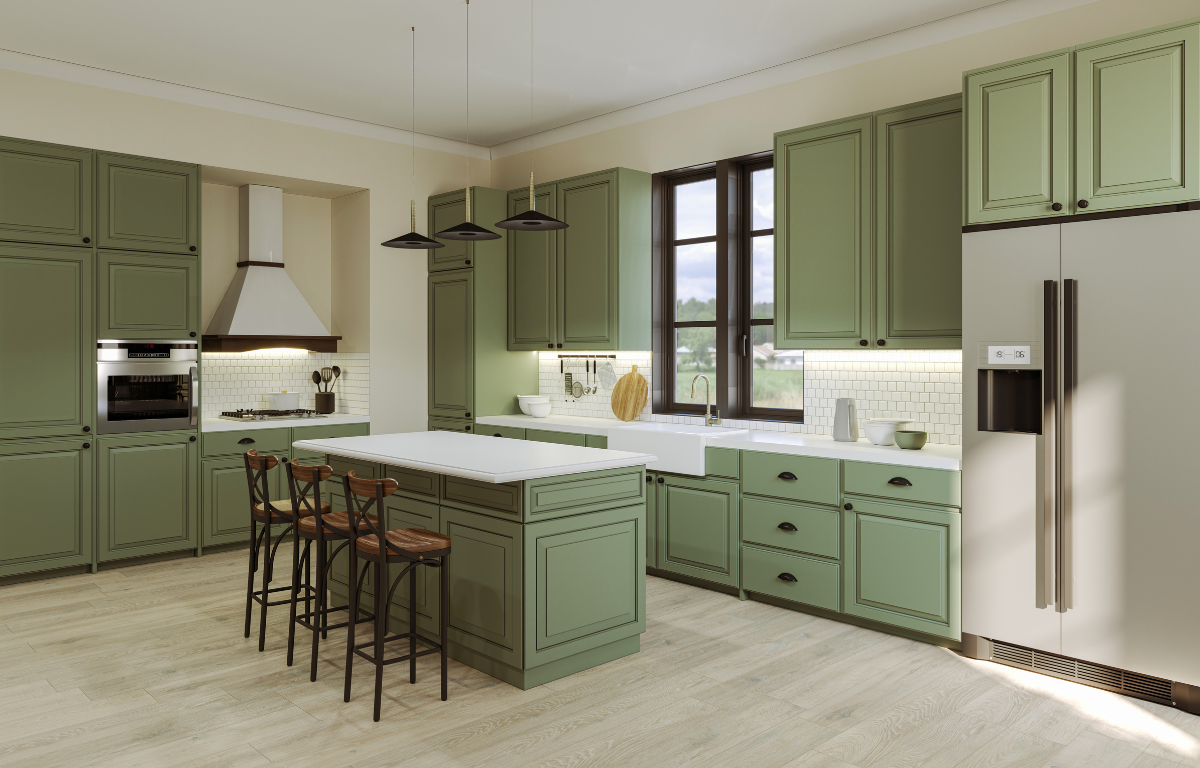 Kitchen trends in 2023
The kitchen is an environment that invites you to gather loved ones and prepare delicious meals. And with the decoration trends for 2023, it is possible to transform this space into an even more welcoming and modern place.
Keep Reading